Ria was born in Belgium, but spent most of her childhood growing up in South Africa and Switzerland. She has spent the last few years living and learning as a photography student in Florence, Italy.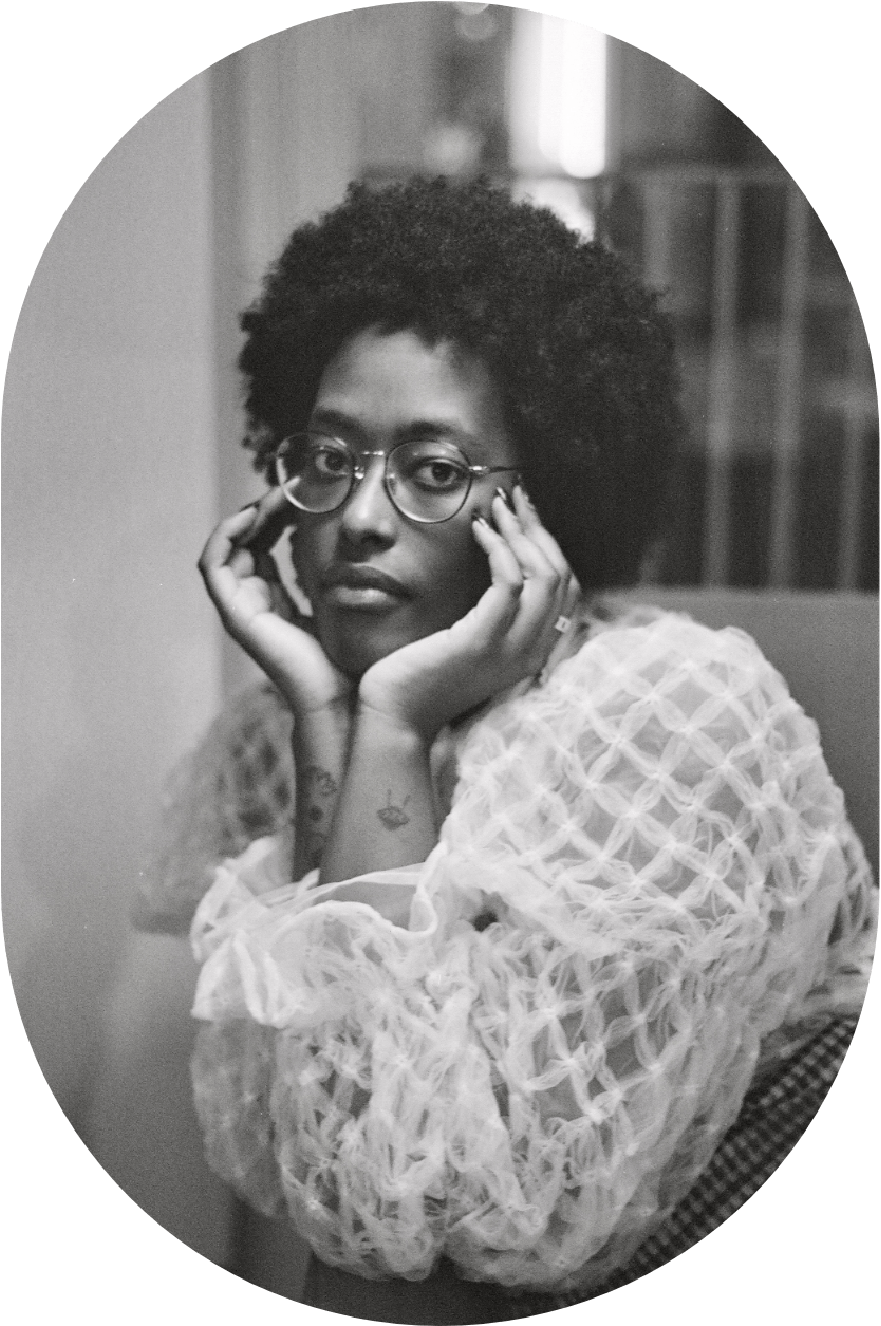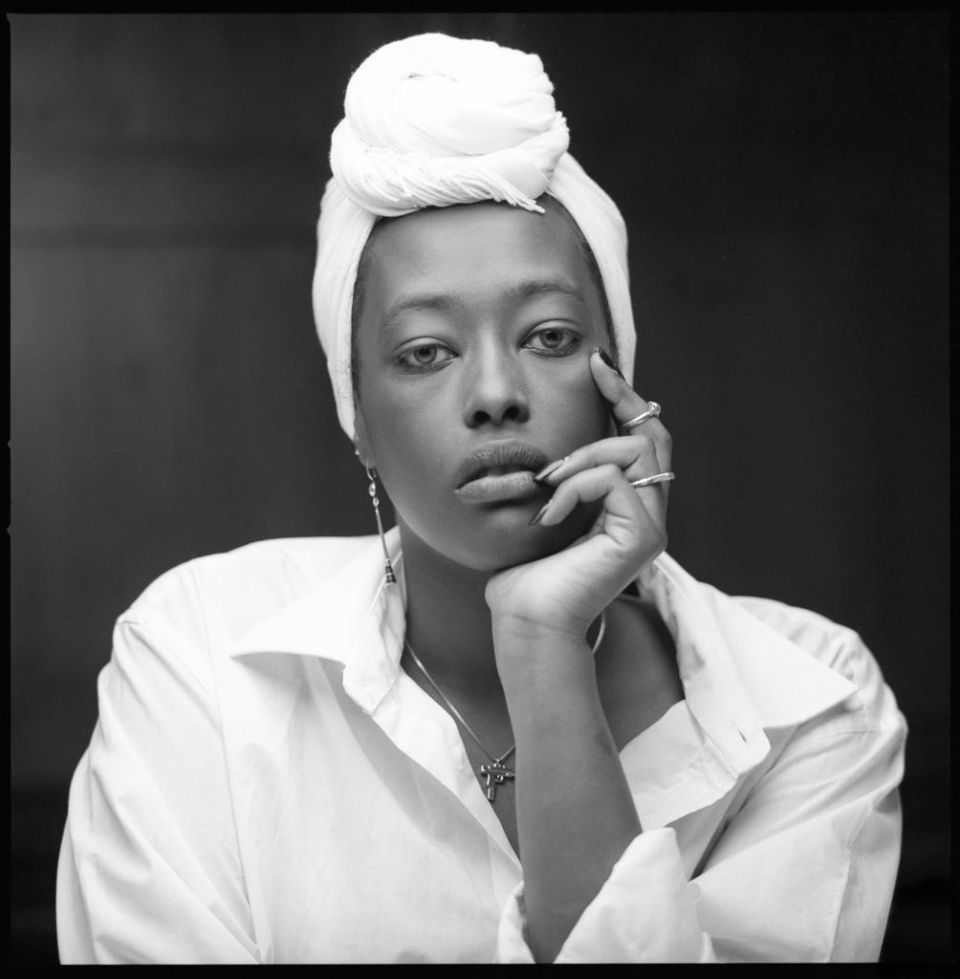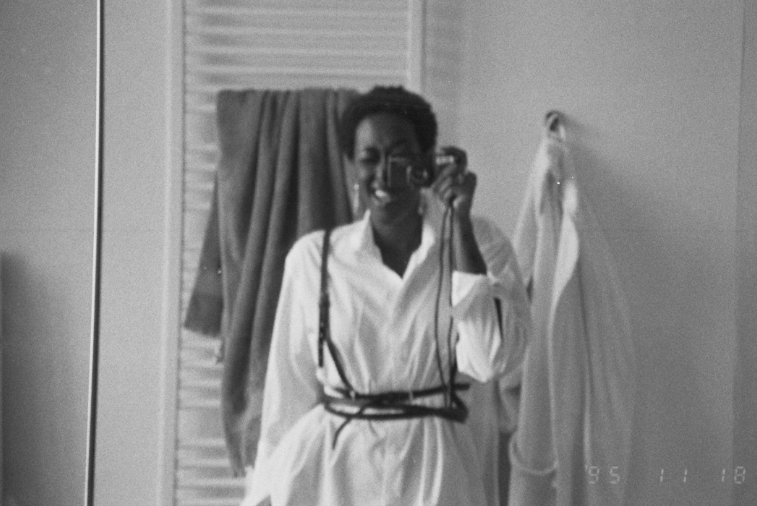 Having gradudated in June of 2020, Ria plans to continue her exploration of photography through new experiences and opportunities in Berlin.
Lifestyle, Fashion and Portrait photography are her preferred genres; as she believes they go hand in hand with her love for film photography. Ria's main inspiration is strong women who stand out and are devoted in whatever they do, and she hopes to contribute to the growing community of female photographers in the years to come.